Valencia fixer! A little elbow-grease will go a long way to help fixing this Valencia condo. Great location! Located near Kohls and Whole Foods Market. Features 2 bedrooms and 2 baths. Call or text Bob (661) 755-1520.
Looking for a house in Newhall, Ca under $750,000 that might need a little work? This house is listed as a 2 bedroom + 2 bathroom but can easily be converted to a 3 bedroom. Does a detached garage offer an additional rental income? Text Bob (661) 755-1520 and ask for details. (Currently getting ready to go on the market).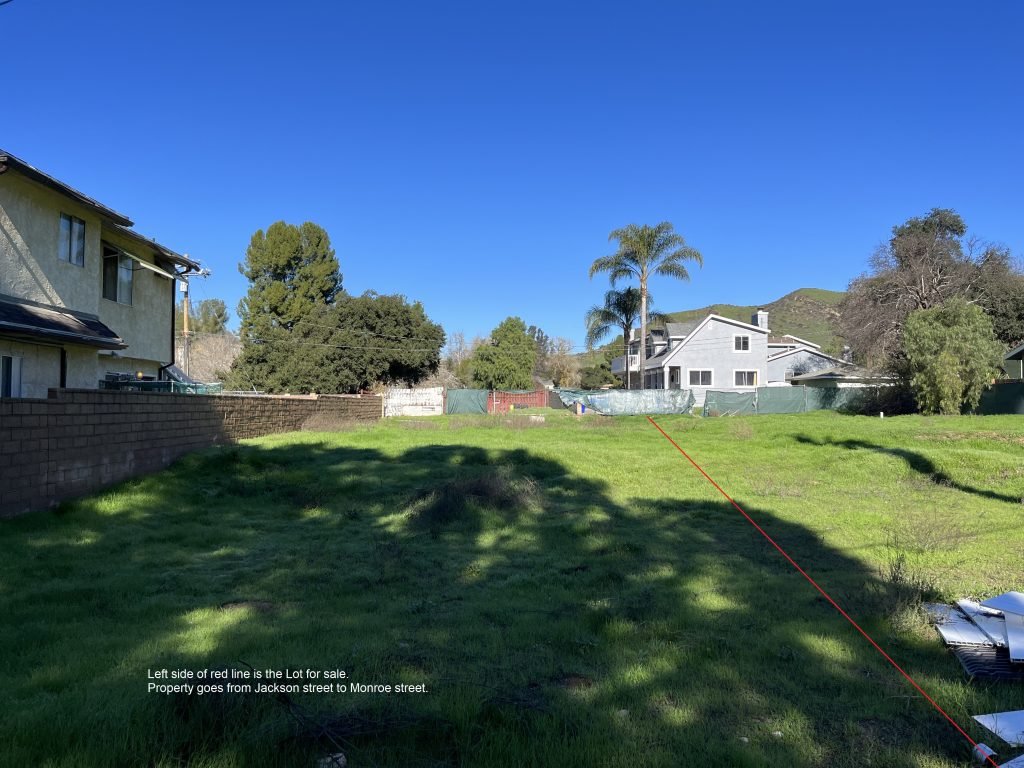 Are you in search of the perfect lot to build your dream home? Want to flip a new manufactured home quickly? Then look no further! This incredible property stretches from one paved street to another, with great RV access and a water meter already in place. Electric is also at the street. Plus, a perc test has been done twice – but the seller's job kept them too busy to build twice, so the permits have expired. The lot size is approximately 50 x 150, so you could even build a 1,200 sq. ft. ADU on Jackson Street for your mother-in-law, and a custom home for mom and the kids on Monroe Street! Or, if you're looking for a quick flip, just drop a manufactured home on the lot. Health issues are forcing the sale, so this is your chance to take advantage of the seller's loss and make it your gain! The lot is located across the street from 29824 Jackson Street, Castaic, Ca. 91384 (used for GPS purposes only) and the address given by building and safety is 28620 Monroe Street. Don't miss out on this amazing opportunity!
The County has already given it a mailing address. 28620 Monroe Street
Call or text (661) 755-1520 for showing the property in person.
Vacant Land in Val Verde – 3 LOTS! Only $49,950 SOLD!
Check out some of the best homes in Santa Clarita! Looking for an REO? Ask for Bob or Roxana
Thinking of making a move? Shoot us an email. We might already have a buyer for you!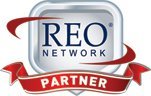 Santa Clarita Land! $90,000 Nice vacant corner lot with utilities at the street. There is a 2-story house next door to the right.
Text Bob for more information (661) 755-1520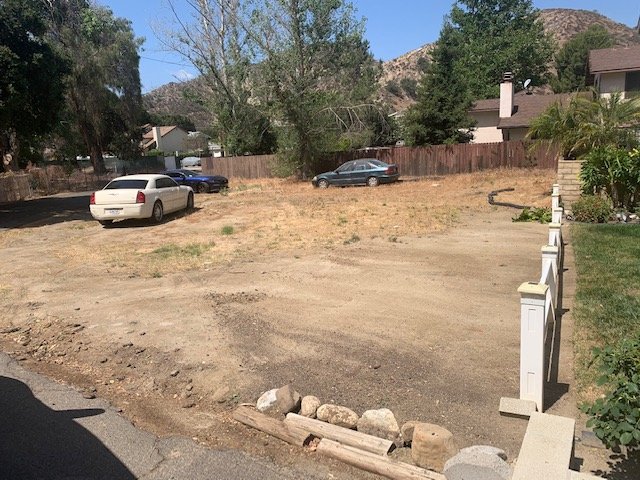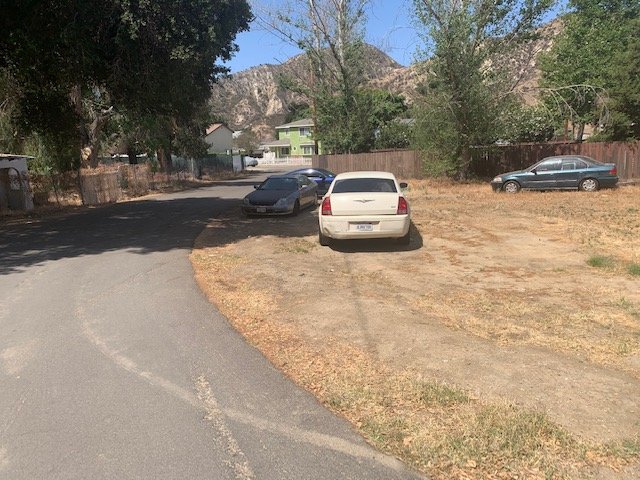 Homes are selling quickly! Check our Facebook page because we use it more –
Why list with Bob Boog Realty? Homeowners trust us to sell their homes because we are experienced, plus our VIRAL VIDEOS help your home sell faster, at a higher price and with fewer problems.
Looking for a home in one of Valencia's Finest Neighborhoods?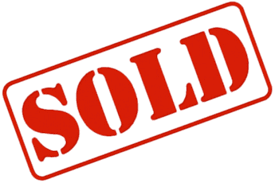 27330 Brighton Lane, Valencia, Ca. 91354
Click here for more information
This lovely 5 bedroom 3 bath home offers 3,200 sq ft. Click here for MORE information!
Hot Properties in Santa Clarita
Check out some of the hottest properties in Santa Clarita here! Click the address for more info! We sometimes sell properties BEFORE they hit the MLS. To learn more about these EXCLUSIVE listings – please subscribe here!
25735 Hogan Drive #E6, Valencia Ca. 91355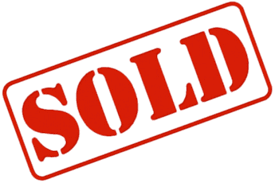 6537 Ivins Street, Lake of the Woods, Ca. 93225 – Santa Clarita or Bakersfield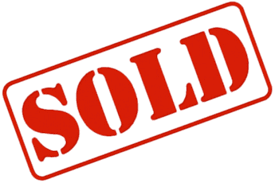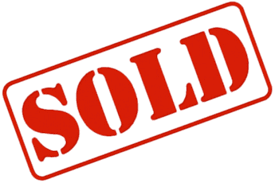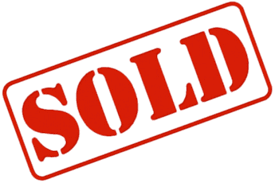 23745 Del Monte #153 Valencia, Ca. 91355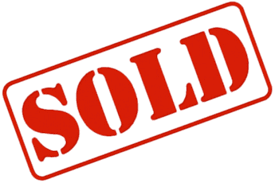 24517 Chestnut Street Newhall, Ca. 91321 – On HOLD
3 LOTS (houses on either side) must be sold together! 29748 Central Avenue
Vacant Land in Palmdale Zoned Commercial – 38335 90th Street East
Next Door to Restaurant