Check out some of the best homes in Santa Clarita!
Thinking of selling? Shoot us an email to let us know. We might already have a buyer!
23211 Avenida Dorena, Newhall. Lovely 3+2 with Bonus Rm (not counted in the square footage!)
Looking for a home in move-in condition? Click here for the latest details!https://matrix.crmls.org/matrix/shared/2WZvNB7w94Gd/25211AvenidaDorena
Why list with Bob Boog Realty? Homeowners trust us to sell their homes because we are experienced, plus our VIRAL VIDEOS help your home sell faster, at a higher price and with fewer problems.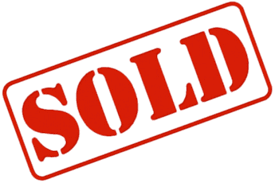 29114 Rangewood Dr. Castaic – AWESOME 3 + 2 Loft HOME!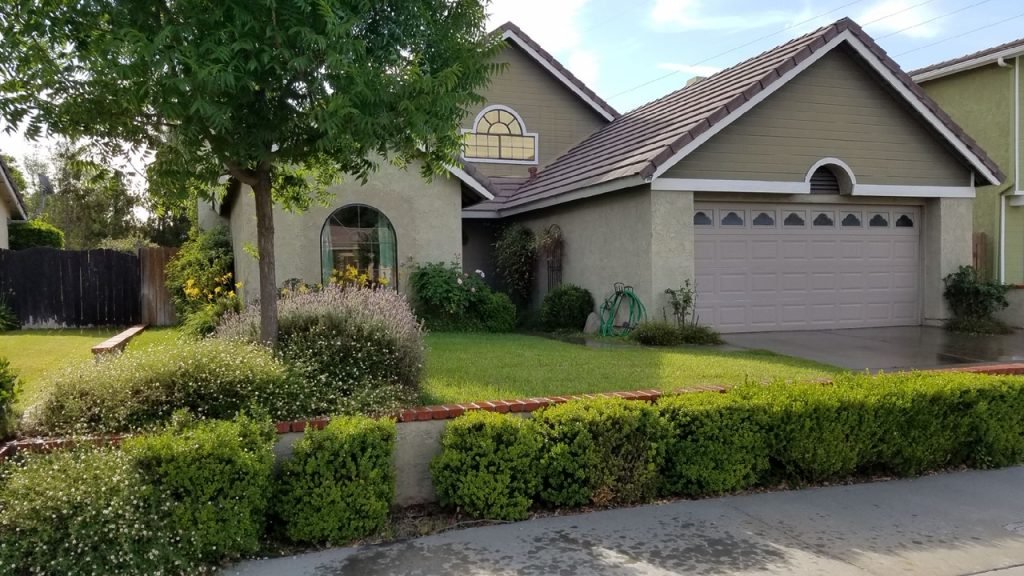 For more information on this home, please CLICK HERE
Looking for a home in one of Valencia's Finest Neighborhoods?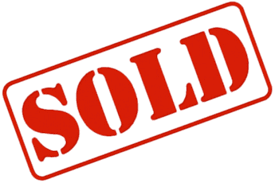 27330 Brighton Lane, Valencia, Ca. 91354
Click here for more information
This lovely 5 bedroom 3 bath home offers 3,200 sq ft. Click here for MORE information!
Hot Properties in Santa Clarita
Check out some of the hottest properties in Santa Clarita here! Click the address for more info! We sometimes sell properties BEFORE they hit the MLS. To learn more about these EXCLUSIVE listings – please subscribe here!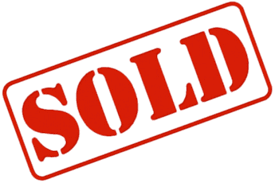 25735 Hogan Drive #E6, Valencia Ca. 91355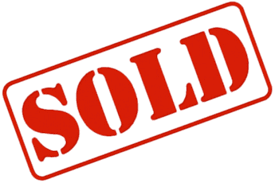 6537 Ivins Street, Lake of the Woods, Ca. 93225 – Santa Clarita or Bakersfield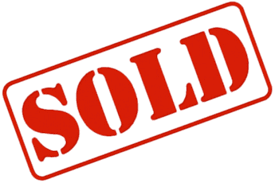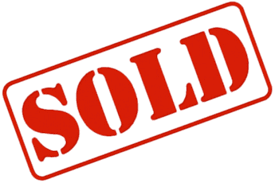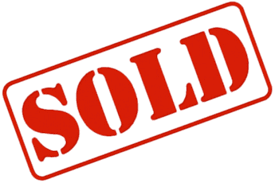 23745 Del Monte #153 Valencia, Ca. 91355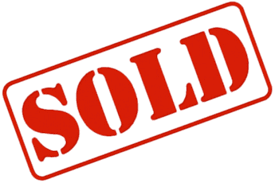 24517 Chestnut Street Newhall, Ca. 91321 – On HOLD
3 LOTS (houses on either side) must be sold together! 29748 Central Avenue
Vacant Land in Palmdale Zoned Commercial – 38335 90th Street East
Next Door to Restaurant