Santa Clarita, CA is a great place to visit if you are looking for a variety of activities to do. Located in the heart of Los Angeles County, Santa Clarita is home to a wide variety of attractions, from outdoor activities to shopping and dining. Whether you're looking for a day of fun in the sun or a night out on the town, there's something for everyone in Santa Clarita. Here are some of the top things to do in Santa Clarita, CA.
1. Explore Six Flags Magic Mountain. Affectionately known as "the thrill capital of the world" this popular theme park is a great place to spend the day with friends and family. With over 100 rides, shows, and attractions, there's something for everyone. Plus, the park is home to the world's tallest and fastest roller coaster, the Twisted Colossus.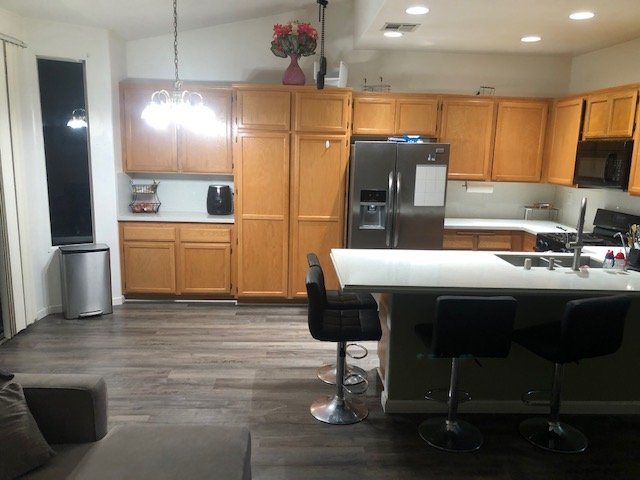 2. Visit the William S. Hart Museum. This museum is dedicated to the life and work of silent film star William S. Hart. It features a variety of exhibits, including a replica of his home, a movie theater, and a variety of artifacts from his life and career.
3. Check out the Santa Clarita Valley Historical Society. This organization is dedicated to preserving the history of the Santa Clarita Valley. The museum features a variety of artifacts, photographs, and documents related to the area's past.
4. Enjoy a day of shopping. Santa Clarita is home to a variety of shopping centers, from the Westfield Valencia Town Center to Target, Wal Mart, Sam's Club and Home Depot. You can find everything from clothing and accessories to home goods and electronics.
5. Take the kids to the SCV Skate Park. Santa Clarita is home to a variety of parks, from the Aquatic Center near the Skate Park to the Sulphur Springs Park. Here, you can enjoy a variety of outdoor activities, such as hiking, biking, and picnicking.
6. Catch a movie at the Laemmle Newhall theatre. This movie theater is located in Down Town Newhall and features a variety of movies, from the latest blockbusters to classic films and ones with subtitles.
No matter what you're looking for, Santa Clarita has something for everyone. From theme parks to shopping centers, there's no shortage of things to do in this vibrant city. So plan your visit today and start exploring the many attractions Santa Clarita has to offer.