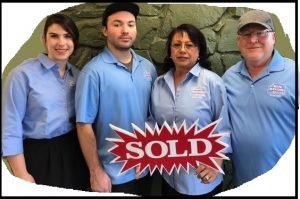 Bob Boog Realty
Hi and thanks for visiting us. Bob Boog Realty started out in 1978 when 22 year old UCLA grad Bob Boog joined his dad Paul Boog and mother Joan Boog to form ERA/Boog Realty. Ten years later, Dad and Mom retired and Bob took over, dropping the ERA franchise and renaming the company Bob Boog Realty. Read about Bob Boog Realty who were featured in this newspaper article.
We can be reached via email at: bobboogrealty@gmail.com
Or call  (661) 259-9723
Click on the links below to learn more about our team members.